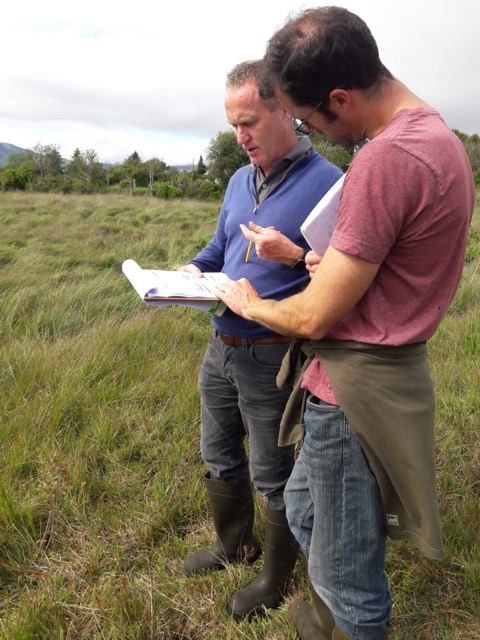 The Pearl Mussel Project team are currently working on the development of the results based farm programme. The aim of the programme is to reward farmers for enhancing the local environment for the benefit of Freshwater Pearl Mussel.
In developing the programme, we are designing a scoring system that will allow us to measure the environmental benefit provided by any given farmer. This result will then inform the level of payment due to that farmer.
We are also deciding on appropriate actions or measures that will help farmers to achieve better environmental results. These measures may include such things as: blocking drains in wetland areas to restore river flow, reducing nutrient inputs, provision of alternative drinking facilities, and controlling livestock access to rivers. Depending on the measure the cost of carrying out the work may be covered entirely or in part by the project.
With the agreement of nine farmers we are now trialing our methods on selected pilot farms located in each of the eight catchments. Following these initial trials we will be holding public meetings where local farmers will be given an opportunity to input into the design of the programme.