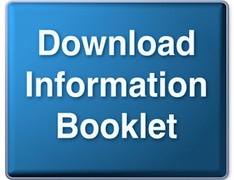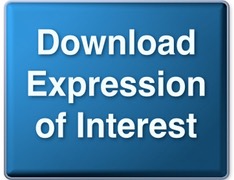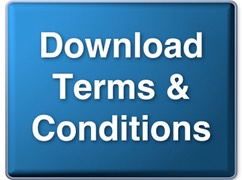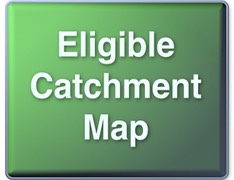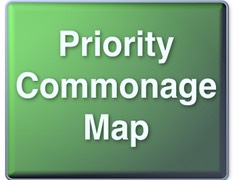 The freshwater pearl mussel (Margaritifera margaritifera) is a mussel species of clean rivers that is on the verge of extinction in Ireland and western Europe due to intensification of land use. The Pearl Mussel Project is a locally led European Innovation Partnership (EIP) whereby local farmers, researchers, and advisors are working together to develop a programme to ensure long term coexistence of farming and freshwater pearl mussel in eight priority catchment areas in the west of Ireland. 
The Pearl Mussel Project builds on the work undertaken by the Kerry LIFE demonstration project in the Caragh and Blackwater river catchments in South Kerry from 2014 to 2019. The Kerry LIFE project developed and demonstrated sustainable land use management techniques and practices for local farmers and forest-owners in these two freshwater pearl mussel catchments.
The six year Pearl Mussel Project, with a total budget of €10 million, commenced in May 2018 and is currently in the design stage. The project will include the following elements:
A results based agri-environmental programme. The programme will be an opportunity for farmers to be recognized and financially rewarded for delivering environmental benefits. Environmental targets will be set for individual farmers. They can then choose the most appropriate management to achieve that environmental target. Payments reflect the level of achievement based on a result that is measured in the field. Find out more about the programme here.
Community outreach. The project team will promote environmental awareness amongst the local communities in each of the project areas. This will be achieved by working with schools and local interest groups.
Promoting innovative agriculture. The project will support innovative approaches to agriculture that aim to reduce environmental impact or enhance the environment as relevant to the project.
Develop market opportunities. Explore and help develop new market opportunities for agricultural producers that compliment the project's overall environmental targets.
Research and development. Support research and development relevant to the aims of the project.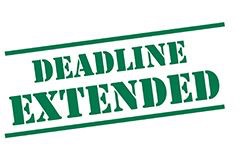 The PMP would like to advise all farmers interested in joining the Pearl Mussel Programme in 2020, that the closing date for receipt of Expression of Interest Form has been extended to the 31 March 2020. 
So don't delay and register your interest in joining the scheme by completing and returning your Expression of Interest Form (PMPF1) today. 
Funding the project
The Pearl Mussel Project is an EIP (European Innovation Partnership) Locally Led Scheme. The Project is funded by the Department of Agriculture, Food and the Marine as part of Ireland's Rural Development Programme 2014-2020.