News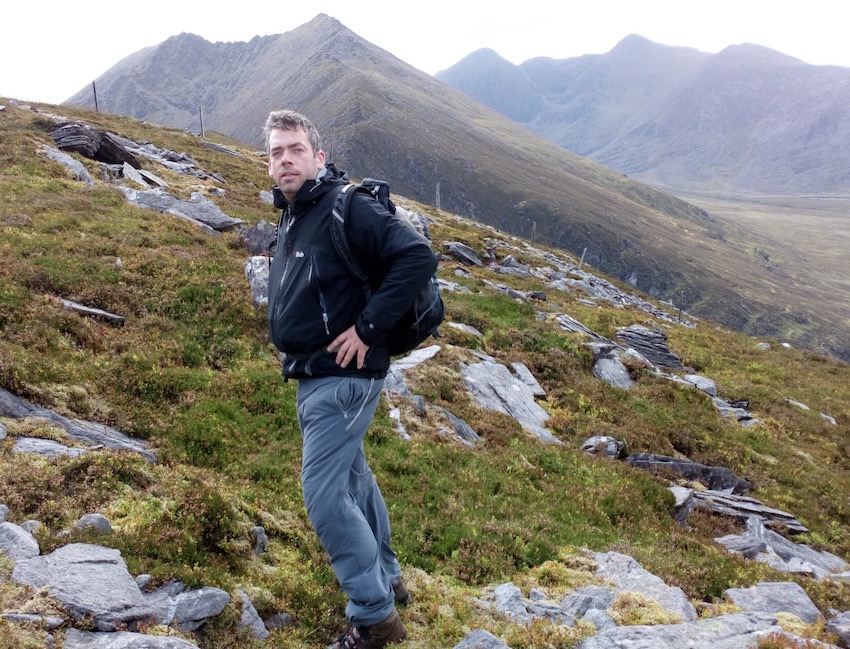 The Pearl Mussel Project are delighted to welcome our new catchment officer Stephen O'Shea to the team working on the project to protect freshwater pearl mussels in Ireland. 
Stephen has worked as an agri-environmental consultant since 2015. He has designed GLAS plans, nutrient management plans and commonage plans in the south Kerry region since the commencement of the GLAS agri-environmental schemes in 2015. He has lead GLAS farmer training programmes both in the classroom and in the field. Stephen has also conducted numerous habitat surveys on farms highlighting both pristine habitats and the environmental stresses that threaten these. He has worked directly on the Kerry Life Project recording the issues that negatively impact the Freshwater Pearl Mussel habitats. He has conducted research into the sedimentation processes of river bed habitats. Stephen is also an active upland sheep farmer; farming the family farm near the Caragh River in Glenbeigh.
Stephen is taking over the post formerly held by Tara Challoner, and will be working with farmers in the southern catchments in Cork and Kerry out of our Kenmare office. 
You can email Stephen at stephen@pmproject.ie